When creating a campaign, you can set to automatically resend emails to those who haven't read your email before.
At the last step of creating the campaign, tick "Resend emails to unreads."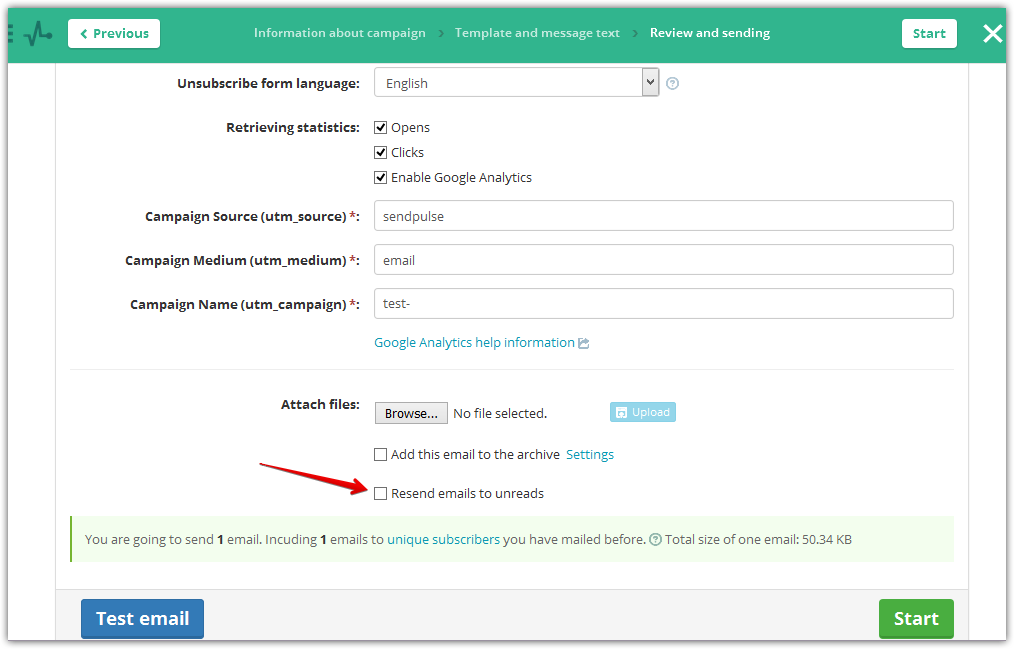 Then enter a new subject line and define the number of days after which this newsletter will be resent.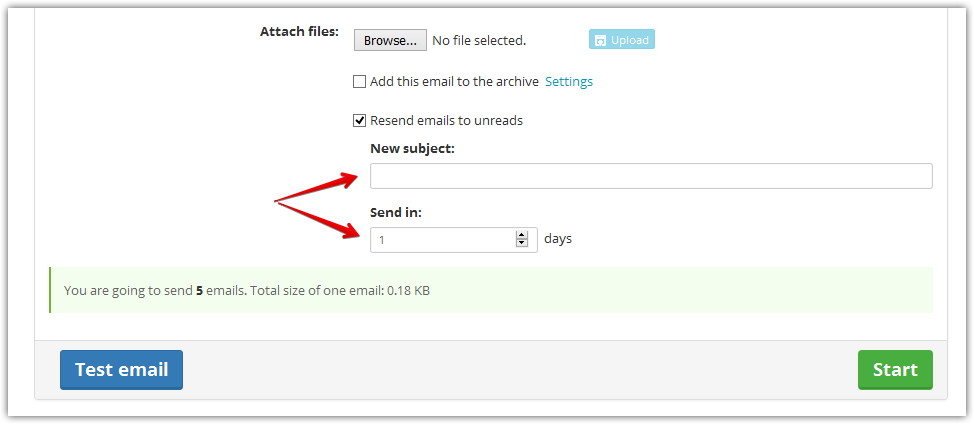 Emails will be sent after the specified time. The statistics can be viewed in the "My Campaigns" section. Until the moment of sending, the email will be in the "Scheduled campaigns" section where you can view or cancel it.